Top 10 Radiohead Albums
|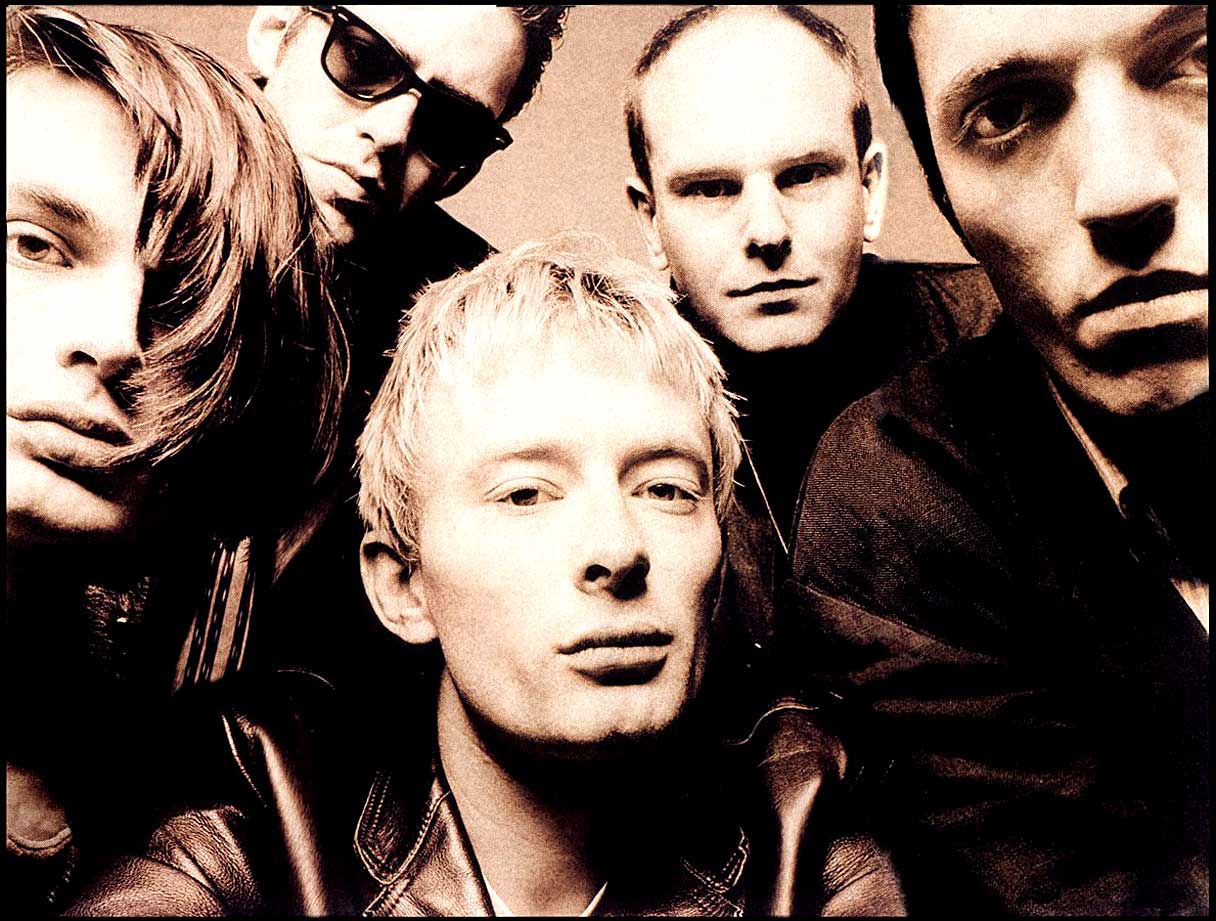 Written by Mike Matthews
Please don't hate me.
Tomorrow I will be standing in sea of people in a gigantic sing along. Where is this happening? In Atlanta, of course. What will we be singing? Radiohead! So with all the excitement building in my head, I decided to share my Top 10 Radiohead albums! Look, I know that there are only 9 studio albums but I am throwing in an EP in the list. It's really good and it's an essential for any Radiohead fan.
10. King of Limbs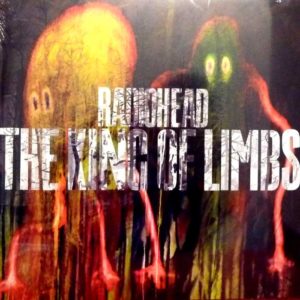 I can't say much about this album. I tried to listen to it. I tried to stomach the Live from the Basement special. I tried, I really did.
Highlight: Lotus Flower
9. Pablo Honey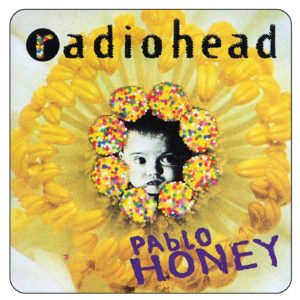 The album that started it all . It's a love/hate relationship with most Radiohead fans and diehards that listened to them in the 90's. Essentially, we love the album, it's just that we hate Creep. On a personal note, if I made a list of songs I wanted to see live, Creep would be on that list, maybe #3.
Highlights: Lurgee & Blowout
8. Airbag/How am I Driving.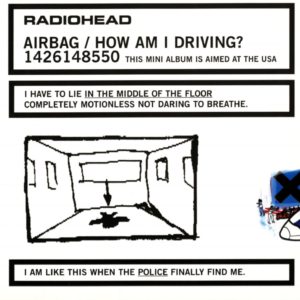 Twenty-five minutes of amazing music almost good enough to make OK Computer. Consisting of B sides and Airbag, the EP was released in 1998 and was nominated for a Grammy the following year. If you love OK and haven't listen to this, then you really need to listen to this.
Highlights: Poly 1&2, Palo Alto
7. Amnesiac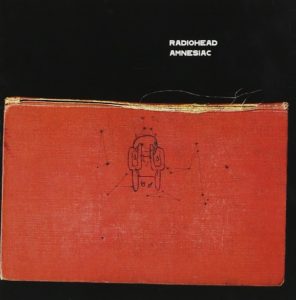 The fifth album released in 2001, just eight months after Kid A. Amnesiac is really just a full album of Kid A B-sides. It's a great album and I am sure that some fans will disagree with it sitting in the number seven spot. I am sure at a different point of my life the album would/could have been ranked higher.
Highlights: Like Spinning Plates & Pyramid Song.
6. A Moon Shaped Pool.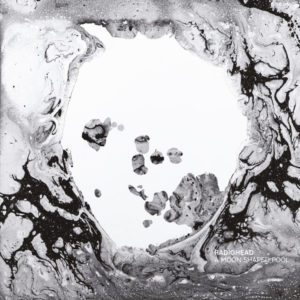 If I made this list in another 10 years I am sure it would sit comfortable at #3. The album is starting to grow on me and I'm starting to pick out favorites. It is a nice change of pace from King of Limbs. I expect this album to be heavily played at the concert
Highlights: Daydreaming & Ful Stop
5. Hail to the Thief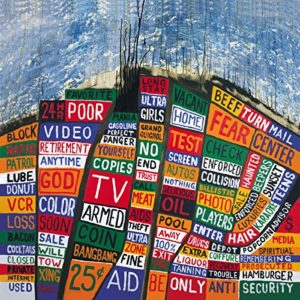 This album recharged my Radiohead batteries. It got me through Amnesiac and Kid A. It's almost a trilogy between the three albums. It was a return to something familiar, but still different. Some critics believe that it's Radiohead's return to rock. In a rough sketch of my list it started at the third spot.
Highlights: Wolf, Myxomatosis & Where I End.
4. The Bends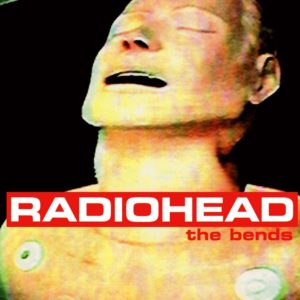 The second album released in 1995 that I completely missed. I went from Pablo Honey to Ok Computer. I remember talking with my friend Penny about Radiohead in the fall of 1997. I had no clue what songs she was talking about. I told her I never heard the album. A few days later I ended up at her place and we listened to the album. It blew my mind. Personally, I think it still holds up twenty-two years after its release. Also, there are several B-sides for this album that are amazing.
Highlights: The Bends, Sulk, Bullet Proof, I Wish I Was
3. Kid A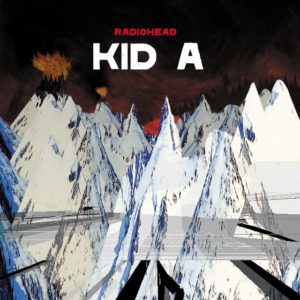 I just pissed off half if not all my audience with this. Look, I am sorry, Kid A is an amazing album that changed the game. It's groundbreaking, but I am 100% sure most of you guys have it at #1. However, like most of you, I didn't get it at first. It took me while to come around to it, for I was wanting a repeat of OK and The Bends. Kid A is an electronic ambient rock masterpiece. It didn't help that the same year The Deftones' White Pony dropped, as well as Green Day's Warning, Coldplay's Parachutes and A Perfect Circle's Mer de Noms. 2000 was a great year for music.
Highlights: Anthem, Morning Bell, Motion Picture & How To Disappear Completely
2. In Rainbows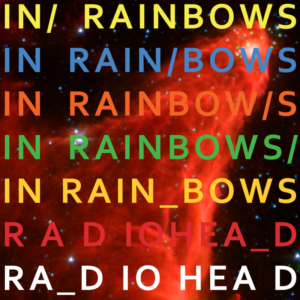 The album released 10 years after OK Computer. It easily compliments OK. I must thank my friend Blain for introducing me to Radiohead 0110 awareness. You can track layer OK and Rainbows into one mega album. It's amazing. I enjoyed it immensely and it kept my attention. I listened to it multiple times and I really want to hear Weird Fishes live. Also, a fun fact, this was the first major "pay what you want" for an album. This year is the 10th anniversary of In Raindows.
Highlights Weird Fishes, Nude, Where I End
1. OK Computer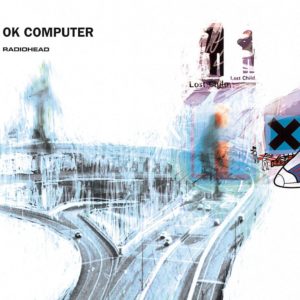 Released in 1997 and the third studio album, OK Computer has killer tracks and B-sides. There isn't much I can say about the album that the majority of fans don't already know. If you aren't familiar then go read the album's Wikipedia page. It was a critical and commercial success that spawned a generation of copy cats. Yes, Coldplay and Muse, I am looking at you. This album is Radiohead's highest grossing album to date. If you haven't listened to this album, then you should!
Highlights: Lucky, Homesick Alien, Let Down
That is my list. Do you agree or disagree? Let me now in the comment sections. Also, I recommend that you take the time to check out the In OK Rainbows Computer mega album. You won't regret it!
–The Voice, Mike Matthews