Advanced Review: IT EATS WHAT FEEDS IT #1
|
Advanced Review: IT EATS WHAT FEEDS IT #1
Writer: Max Hoven and Aaron Crow
Artist: Gabriel Iumazark
Publisher: Scout Comics
Price: $3.99
Here at Pop Culture Philosophers we love getting the chance to dive into some new comic books on the rise. It Eats What Feeds It will be releasing soon from Scout Comics, and it definitely does not disappoint! Hoven and Crow took a stab at the romantic-horror genre, and they delivered. I was impressed with the concept. It seemed simple enough, but they really added some layers with twists and turns around every corner. Iumazark's artwork is absolutely haunting. It truly fleshes out the story as it totally releases creepy vibes.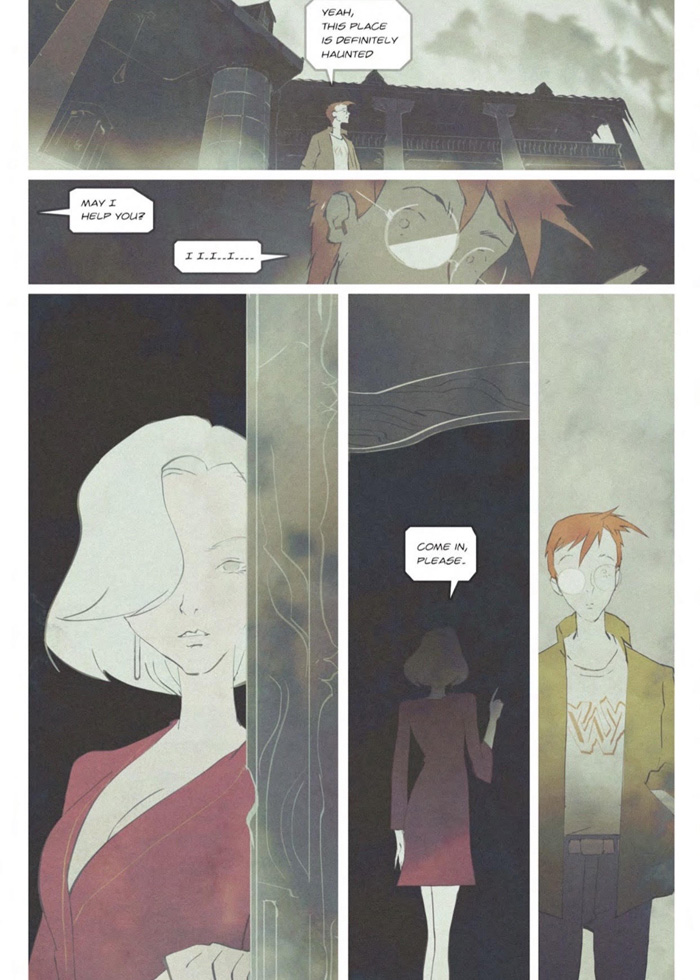 Francois is a beautiful, middle-aged woman who has fallen ill. She needs some sort of caretaker to tend to her mansion in the backwoods bayou of Louisiana. Meet Kenny, a naive college kid who is looking for a summer job. He strikes gold when he finds a newspaper ad for this opportunity: free rent, food, and a high wage in the middle of nowhere. What could go wrong? Kenny blindly accepts the job even as he learns about a task that seems obviously disturbing to the reader. Every now and then he will be required to slide raw meat into a slot on a blotted steel door which he will have limited access too. Cool, cool, cool. Kenny becomes infatuated with Francois in the beginning, but as her health begins to take a turn for the worse he learns secrets about Francois that will change everything.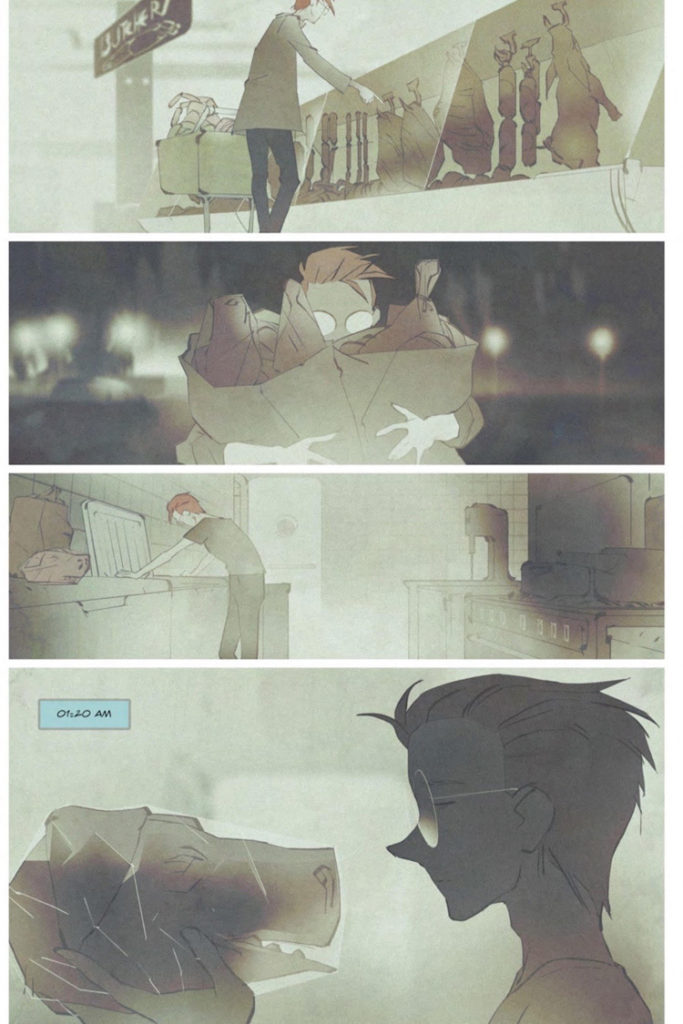 Overall, I thought the book was a lot of fun. I am a sucker for a great horror story. This one definitely has the makings of a strong one, with good bones at its core. I'm interested to see where the story goes after the cliffhanger in issue one. I highly recommend you pick this up if you are looking to hop into something new. Make sure to support the independent comic industry and your local comic book stores, too!

Signing off,
Jonathan "J-Strick" Strickland