WHY YOU SHOULD BE READING 'SOMETHING IS KILLING THE CHILDREN'
|
WHY YOU SHOULD BE READING 'SOMETHING IS KILLING THE CHILDREN'
Writer: James Tynion IV
Artist: Werther Dell'Edera
Colorist: Miquel Muerto
Publisher: Boom! Studios
Price: $3.99 (Single Issue), $17.99 (TPB Issues 1-5)
Do you like terrifying monsters, dark humor, secret societies, and badass female leads? Well, I have the perfect story for you. Something is Killing the Children is absolutely one of the best comic books on the shelf right now. Tynion's storytelling captured all my childhood fears in the first few moments of the book. Dell'Edera's artwork is masterful, gripping on your heart strings in so many horrific scenes. Muerto's coloring adds amazing depth and really rounds out the epic story.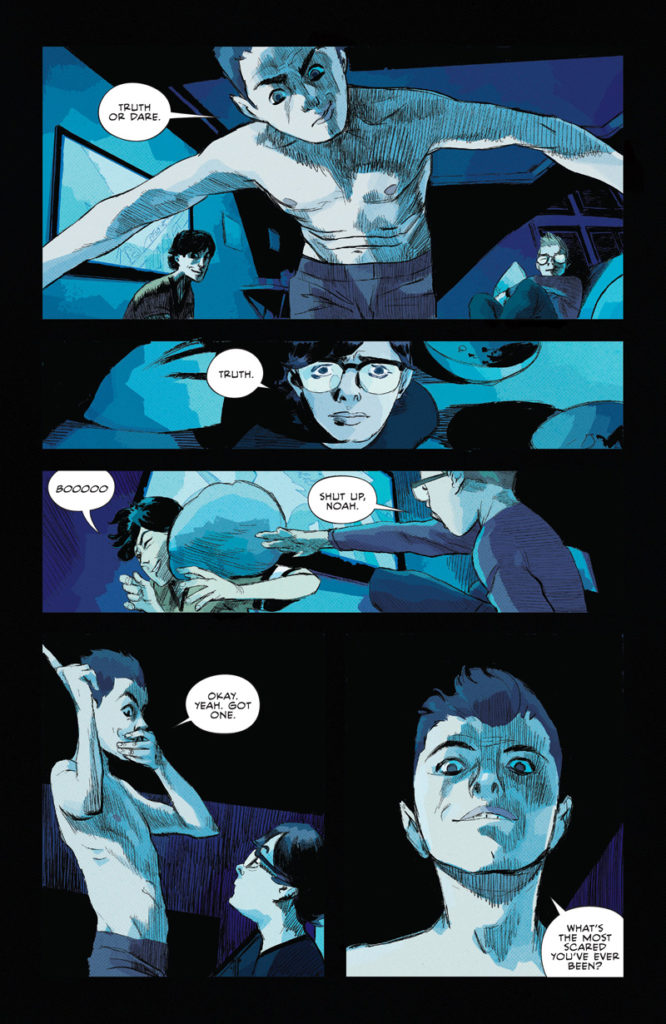 Our journey begins with a game of truth or dare that takes a turn for the worst. We find out that children in the town of Archer's Peak have been going missing for the past couple of months. As despair and grief continue to take over the town, a mysterious woman arrives revealing that horrible monsters are behind the madness and that she has come to destroy them. Her name is Erica Slaughter and she will quickly become one of your favorite characters. With twists and twirls around every corner, this action-packed horror thriller will leave you with chilling goosebumps!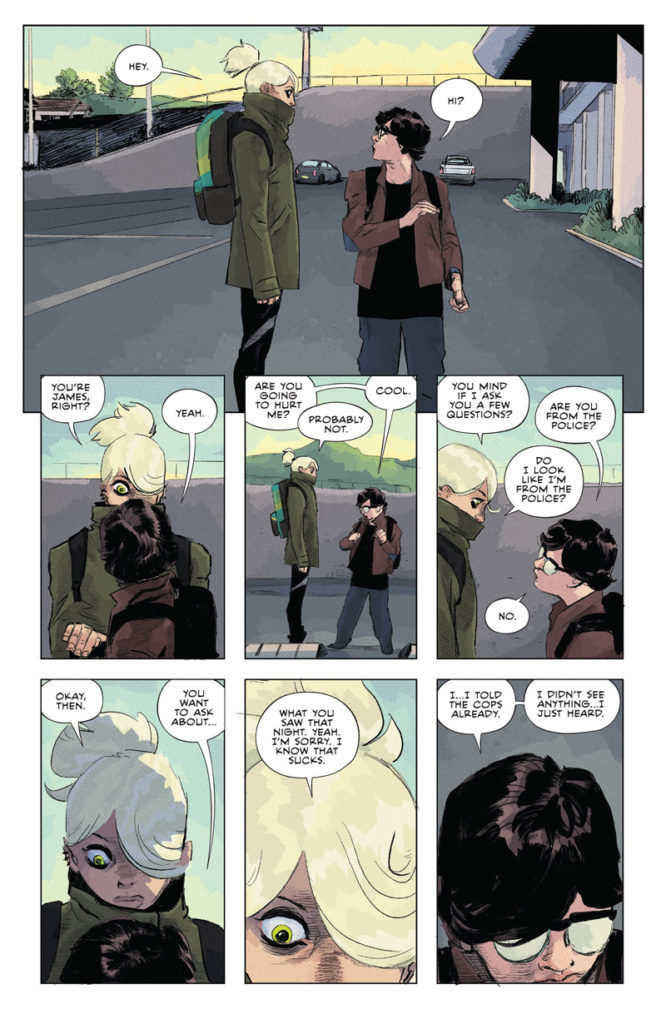 I highly recommend reading this book, it is a 10 out 10. The slow burn of Something is Killing the Children is super gratifying. It really evokes some old familiar emotions in me, as I have loved scary stories since I was young. That feeling that someone was watching me. Checking underneath my bed before getting in for the night. Keeping all four of my limbs under the covers, even though it was clear of monsters when I checked earlier. Staying up all night when I'm with my friends, telling ghost stories. I just never thought those stories would come to life!
Signing off,
Jonathan "J-Strick" Strickland